Darkhorse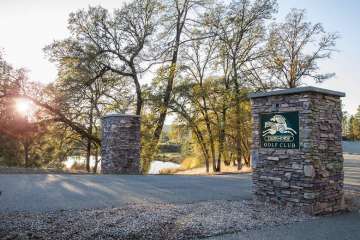 In the beginning, there were some dark days for the original Darkhorse developers. The development at Darkhorse began construction in 2002. It was only five years later, right before the housing collapse in 2007 that the developers found themselves facing bankruptcy.
Fortunately for the residents at the new and improved Darkhorse development, Asia Pacific Group stepped in and purchased the stagnant development in 2013. Today, the Darkhorse Golf Course and the community that surrounds it is thriving again.
Named the "Best New Affordable Public Course" by Golf Digest, a top 10 course "You Can Play in America" according to Golf Magazine and the Sacramento Bee called it the # 1 golf course in the Sacramento area, the community now matches its highly acclaimed golf course.
The Darkhorse Golf Course is located just 40 miles to the north of Sacramento in the foothills of the Sierra Nevadas. It includes 18 challenging holes of golf where some hours out of the day the public can enjoy a round from between $45 and $70.