Meadow Vista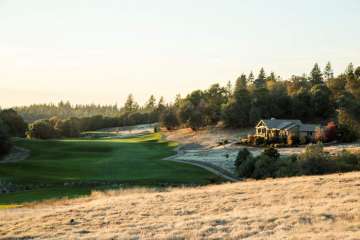 Excellent year round temperatures, breathtaking scenery, and vibrant communities that cater to active adults and seniors; welcome to Meadow Vista. This is an area rich with prime real estate at reasonable prices.
There are nearly three-dozen senior living communities in Meadow Vista, which makes sense when you consider that the median age of residents here is nearly 52 years old. Crime is low, the housing market is stable, and Meadow Vista has a livability score of 78, making it an "extremely livable" city.
Cost of living is slightly higher than the rest of CA and the commute from Meadow Vista is 29% higher, but the good far outweighs slight inconvenience. Crime is nearly 30% lower than the statewide average and the mild climate makes for relaxing summers in the 70s and crisp winters in the 40s.
The city itself is very small with a population slightly above 3,200 people. Residents of Meadow Vista on average earn a joint income of plus $66K; $6K higher than the state average.
Meadow Vista Homes for Sale