Penn Valley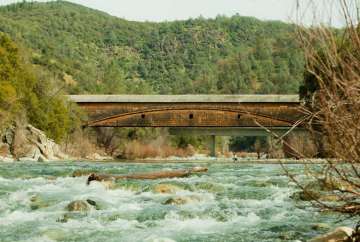 Penn Valley is a tiny community with a population of just over 1,300 people, and is just the sort of close-knit community that many urban dwellers are seeking these days. If you are itching to escape the fast paced city life in exchange for quieter living, Penn Valley is the place.
Some places boast about being family friendly, but Penn Valley really is perfect for families. For a town as small as this one the city does not skimp on the community amenities. Its pride and joy is the 87-acre community park in the center of town.
Western Gateway Park is a public park that welcomes all residents of Penn Valley to mingle and get to know one another. Several local events such as the Annual Italian Festival are hosted at WGP throughout the year.
The expansive park includes an old-fashioned amphitheater and pavilion for concerts and stage plays. The armadas are a favorite for families enjoying a nice picnic or holding reunions and other special gatherings.
Its a great spot for weddings or local charity, school, or organization events. The amount of investment it takes to maintain a quality park like this shows just how important family and community are to the City of Penn Valley.
Penn Valley Homes for Sale